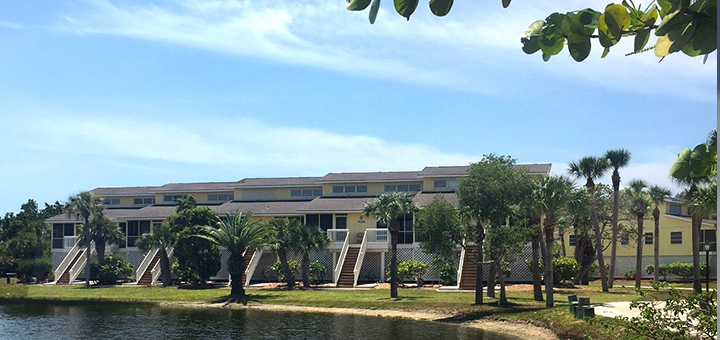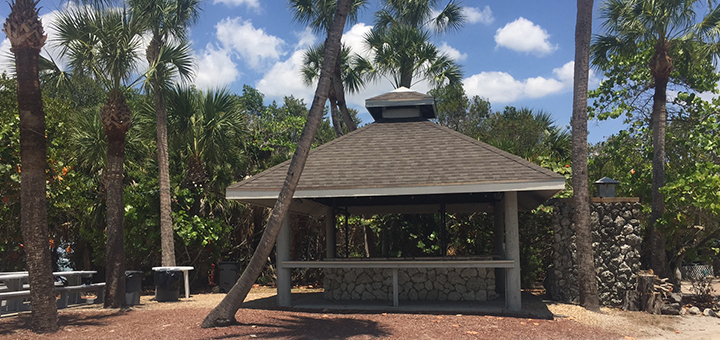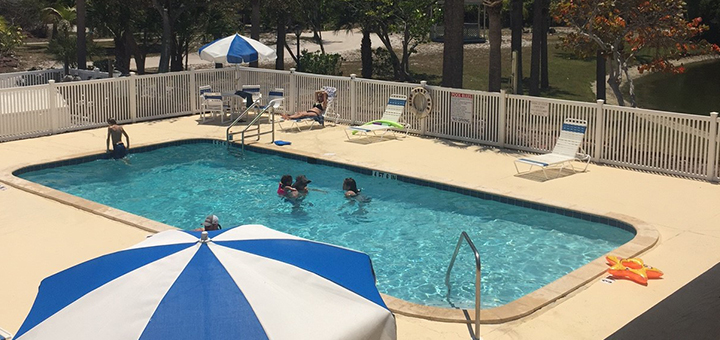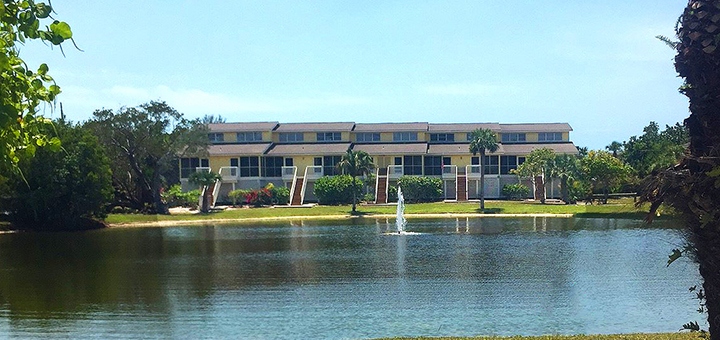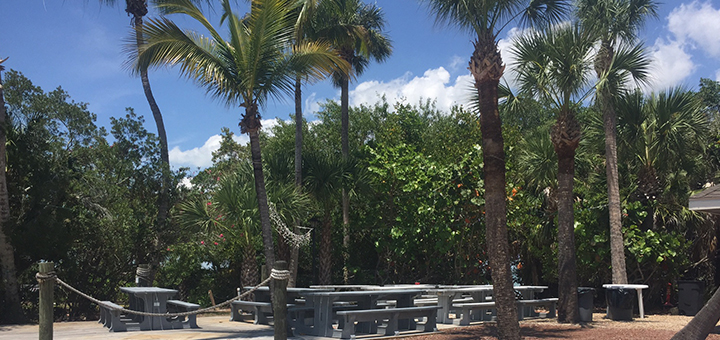 WELCOME CAPTAIN DOUG AND HOPE
Dear Residents of HBBC,
We are pleased to welcome our new caretaker, Captain Doug Metzger and his wife Hope. Captain Doug comes to us with many years of experience, he has previously worked on islands in the Caribbean.
Captain Doug and his wife will be settling in this week, please be sure to introduce yourself to them, when you see them, and welcome them to our community.
Click here to see/print the Caretaker Job Description.
Regards,
HBBC Board of Directors
Sunstate Association Management Group, Inc.