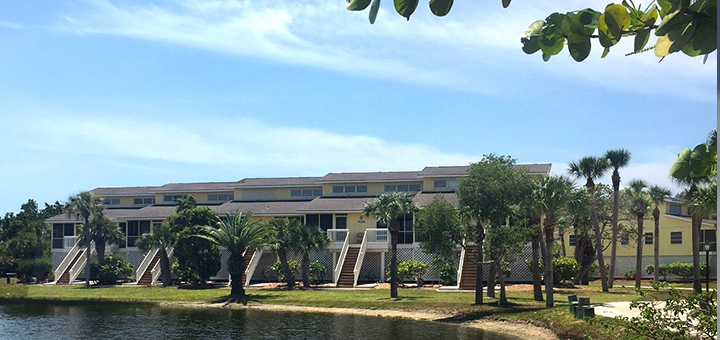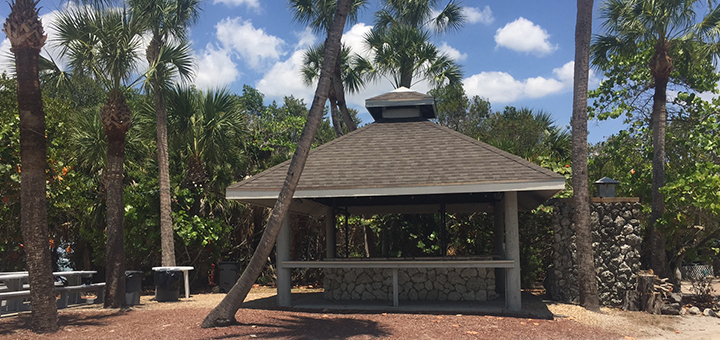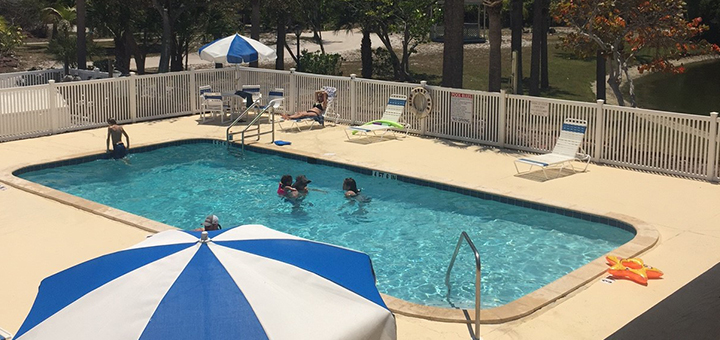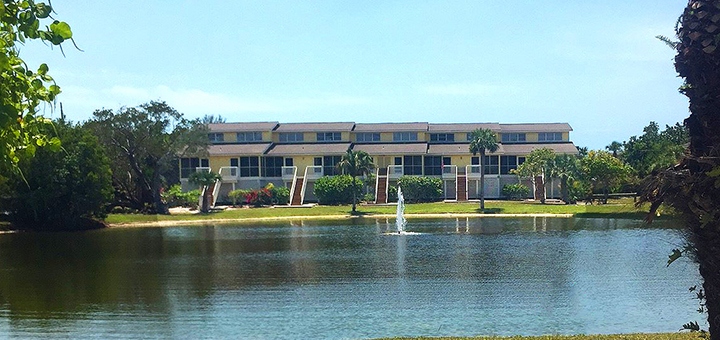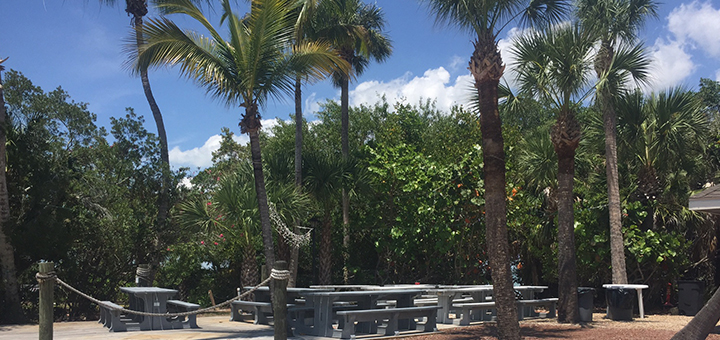 ---
A Note from the President
It has been a very busy year at Hideaway.
We welcomed Captain Will and his wife Theresa and we are very happy to have them as part of our family!
As our facilities and services are aging, we are constantly facing the need to repair or replace in order to maintain a safe and pleasant environment.
At this year's Annual Meeting, we will review progress to date and what lies ahead. This will be an important conversation.
Last year our association went through a full audit to fulfill the statutory year-end financial reporting requirement. This year we are asking the membership whether or not they would approve of waiving the expensive year-end financial reporting requirement for an audit and permit the Board of Directors to present year-end financial statements in a compiled format for the fiscal year 01-01-18 through 12-31-18. Approving the waiver requires a "Yes" vote by the majority of the voting interests present at the meeting, in person or by proxy.
As most of you know, the board has attempted to bring our documents up to current code for the past two years. The Document Committee, working with our attorney has made tremendous progress and we are ready for a vote. Updating the documents can save us thousands of dollars if disputes arise that require researching which codes apply in our documents.
The Board, Documents Committee, and our attorney are unanimous in recommending that our documents be updated to 2017 statutes. If this passes, we will then vote on whether to automatically amend to any future statute revisions. We will also vote on our 2019 budget, where we are once again holding the line on expenses. Unfortunately, our insurance review and latest appraisals revealed that we were severely under insured against a major loss. This will cause a $169 increase in our 2019 quarterly assessments. We will go through the budget in detail including a review of our reserve accounts.
So, your participation in this year's Annual Meeting process is very important. Please send in your proxy ASAP and also plan to attend in person, if at all possible. The Hideaway Board thanks you for your support and is looking forward to a productive 2019!
Don Gagnon
---
Town Hall Meeting Update
On Saturday, September 22, 2018, the community hosted a very productive "Town Hall" meeting featuring our attorney, Ernie Sturges. The meeting was attended by many Unit Owners, both live and telephonically. Many questions were asked and answered. The purpose of the meeting was to discuss the pending vote too update our Condominium documents. Everyone was very complementary of work and efforts of the Document Committee and Mr. Sturges.
Subsequent to the meeting, your Board of Directors met and have requested two minor changes to the updated documents be made by Mr. Sturges. One change notes there are now 72 parking spaces, not 63. The other change was to clarify that If in future years changes to the rental policy are put up for a vote by the Unit Owners, and passed by a majority, the changes would only apply to those Unit Owners that voted for the change and would not apply to any Unit Owner who voted against the change. The change would apply to anyone who buys a Unit after the effective date of any change. However, it was made clear that the pending vote to update the documents at the annual meeting on December 1, 2018 WILL NOT change the current rental rules and policies.
We look forward to everyone voting at or before (by mail) the annual meeting on December 1, 2018. If you have any questions about the proposed updated documents, please send an email to communications@myhideawaybay.com and we will respond.
Thank you,
Your Board of Directors and
Sunstate Management
---
Condominium Documents Update Project
Click on the + sign to open the folder. Click on each link to see/print the document or right click to download.