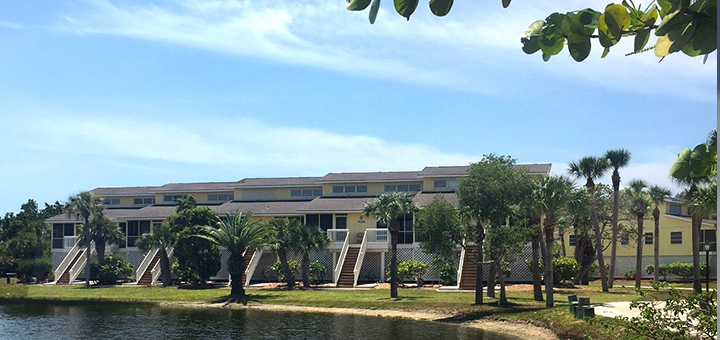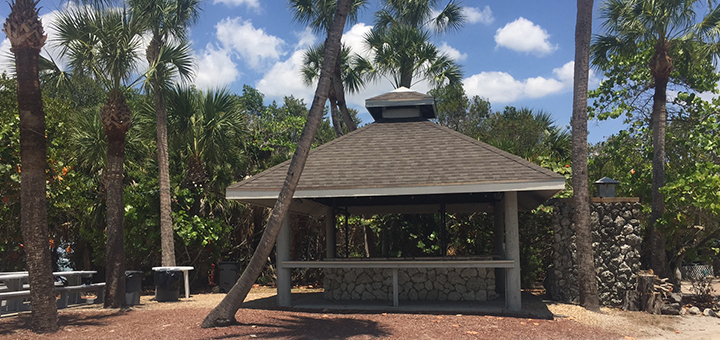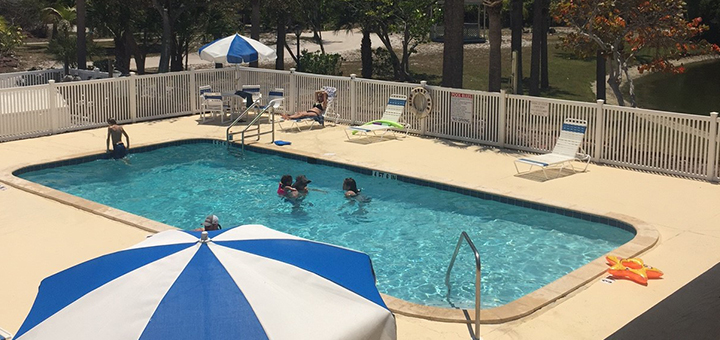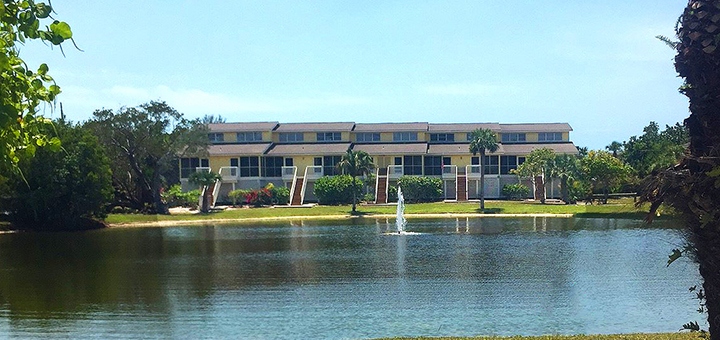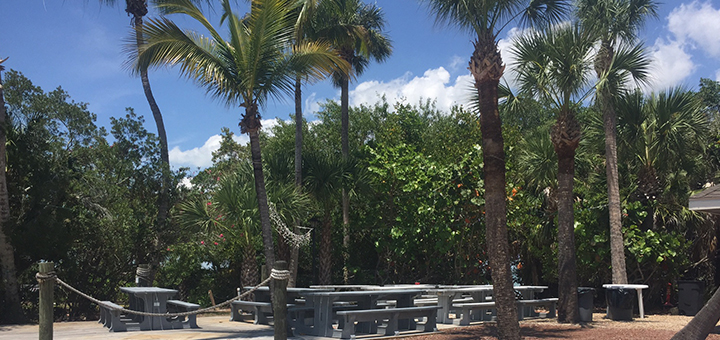 HURRICANE IRMA UPDATE #1
Hello to all from the Board of Directors and Sunstate Management,
This is an update after an island visit by Captain Doug. The buildings are in remarkable shape considering what we were facing. The power is still out and may not be on for quite some time. We will be gathering more details in the upcoming days. With no power, the waste treatment plant is down and will be assessed by Water Solutions as soon as possible.
The ferry is safe in dry dock waiting to be splashed as soon as the marina is able to clear the obstructions. We are hopeful it will be put in the water Thursday or Friday.
Please be patient and let Captain Doug and his crew get everything taken care of for re-entry. We know everyone wants to return to see everything for themselves but the added pressure of everyone trying to get a look will slow down the process of getting back up and running. We will have more information in the coming days.
Captain Doug and his crew are doing a great job both before and after the hurricane to protecting Hideaway Bay.
Thank you,
Your Board of Directors
and Sunstate Management

HURRICANE IRMA UPDATE #2
Good afternoon,
We know everyone agrees we are fortunate to have as little damage as we do. However, with the septic plant down HBBC is uninhabitable. There is no way for waste water to be delivered to the plant or processed through. If people begin trying to run water, flush toilets, etc. it will just compound any issues we may have with the plant. We have treated, semi-treated and untreated waste water sitting in tanks exposed to the elements.
This is a health issue and puts people at risk. For this fact alone the Board is issuing a "No Stay Order" not allowing any person to remain on the grounds overnight until the plant has been inspected by Water Solutions and is up and running properly.
We know homeowners want to come and check their property as soon as possible. To accommodate this, owners may come to the property from 10:00 AM – 2:00 PM for this purpose starting Monday. (If the ferry is back in service.) The ferry will run once at 10:00 AM to bring people over, and 2:00 PM to take them off. From the hours of 2:00 PM thru 10:00 AM there would be a curfew where no one would be allowed on the property except for Captain Doug, his staff, Sunstate personnel, board members, law enforcement, fire/rescue personnel and repair workers. Anyone else allowed on the property would be at the discretion of the board. We have been in contact with Placida Beach Condos and will keep them informed of any decisions we make. We will keep them apprised as we work through getting the plant back on line. As we know any waste water from them will impact the plant.
No electric or water service obviously is also an issue. FPL indicates they anticipate 99% of power will be restored by September 22.
From speaking with people, as of last night Gulf Cove has power back but Englewood and Manasota Key do not. Without power, water or septic we feel there is no reason anyone should be staying at HBBC. We know everyone is anxious to get back out to HBBC to check on their homes and get back to normal as quickly as possible. If we take precautions now, and let Captain Doug and his team do their work, we think that will help us get there much faster. Part of that work will be disposing of the perishables in everyone's refrigerator and freezer, as we've been without power for over 5 days and 80 to 90 degree temperatures.
Ed Olson with Sunstate Management has reached out to Andy Dixon to let him know that we fully support him using our barge landing to bring out the equipment needed to get our island back in shape. This is a relationship that is good for everyone.
Please stay safe and we will keep you informed.
Thank you,
Your Board of Directors
and Sunstate Management

HURRICANE IRMA UPDATE #3 - A Word From The President
Good afternoon,
Apparently power was intermittent yesterday, so we still need to be cautious until we learn that it is consistently on and the septic is functioning adequately. As of now A building and the Caretaker's quarters have no power at all.
We also learned yesterday that power won't be back at the lock for another week. That means no ferry! Efforts are being made to re-power while she is in dry dock so we don't have to take her out of service for that at a later date.
Emit from Water taxi has agreed to take our wasted food off on his pontoon boat, and that is planned for today and tomorrow. We will have a pontoon boat tomorrow also to use for cleanup.
Scott Sebor with Water Solutions inspected the wast treatment plant today. The levels were extremely high and he has started a draw down to bring the levels down to there normal heights.
We will be able to return to our normal ferry run times on Monday however the boat will be limited to 5 people at a time.
Lots of moving parts!
Ed, thanks for all your effort on our behalf!
Thank you for your patience and understanding,
Don