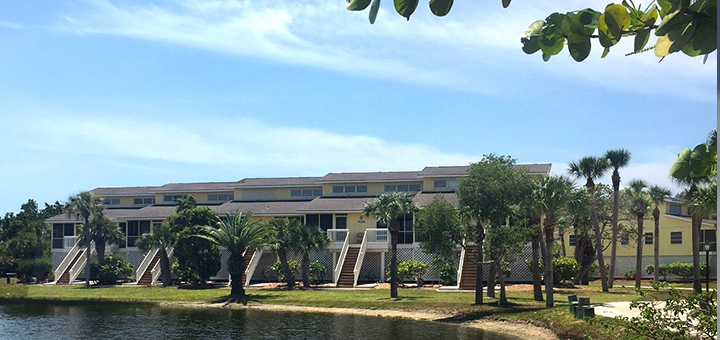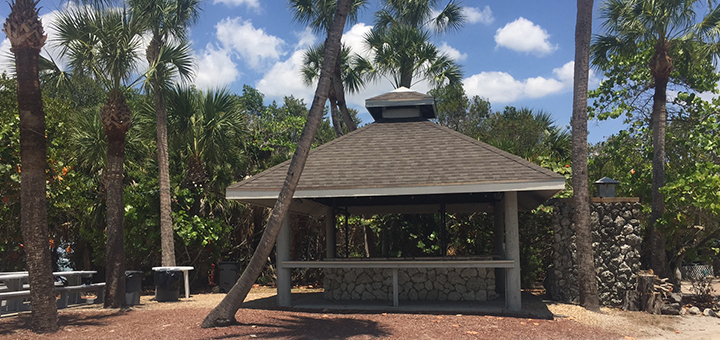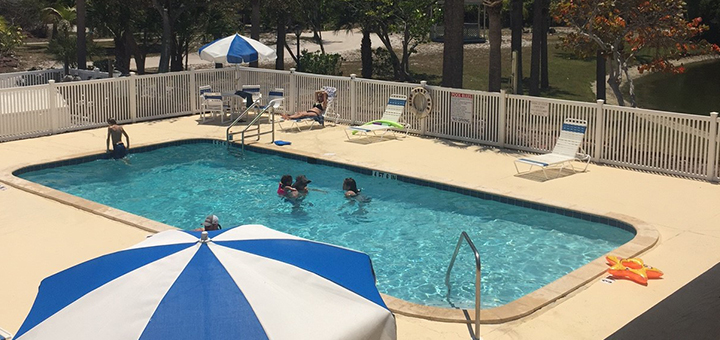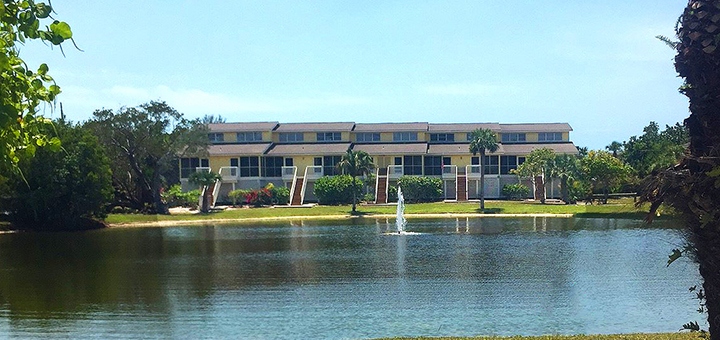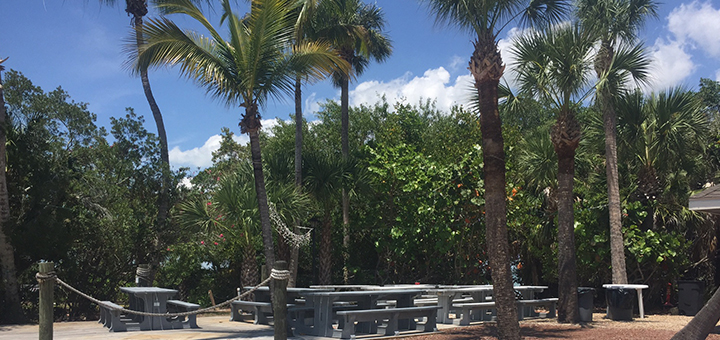 ---
Town Hall Meeting Update
On Saturday, September 22, 2018, the community hosted a very productive "Town Hall" meeting featuring our attorney, Ernie Sturges. The meeting was attended by many Unit Owners, both live and telephonically. Many questions were asked and answered. The purpose of the meeting was to discuss the pending vote too update our Condominium documents. Everyone was very complementary of work and efforts of the Document Committee and Mr. Sturges.
Subsequent to the meeting, your Board of Directors met and have requested two minor changes to the updated documents be made by Mr. Sturges. One change notes there are now 72 parking spaces, not 63. The other change was to clarify that If in future years changes to the rental policy are put up for a vote by the Unit Owners, and passed by a majority, the changes would only apply to those Unit Owners that voted for the change and would not apply to any Unit Owner who voted against the change. The change would apply to anyone who buys a Unit after the effective date of any change. However, it was made clear that the pending vote to update the documents at the annual meeting on December 1, 2018 WILL NOT change the current rental rules and policies.
We look forward to everyone voting at or before (by mail) the annual meeting on December 1, 2018. If you have any questions about the proposed updated documents, please send an email to communications@myhideawaybay.com and we will respond.
Thank you,
Your Board of Directors and
Sunstate Management
---
Condominium Documents Update Project
Click on the + sign to open the folder. Click on each link to see/print the document or right click to download.