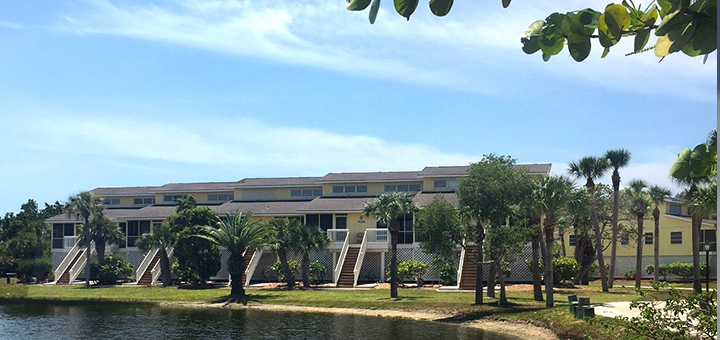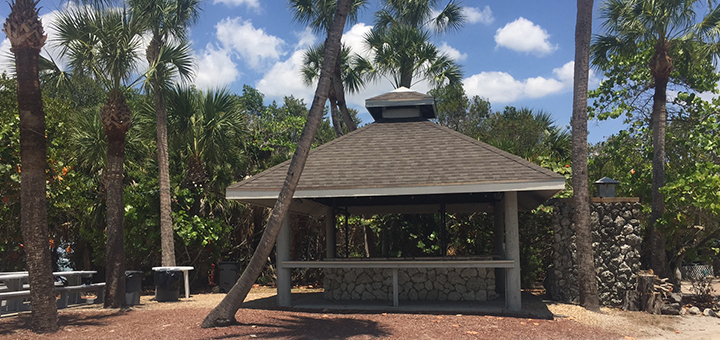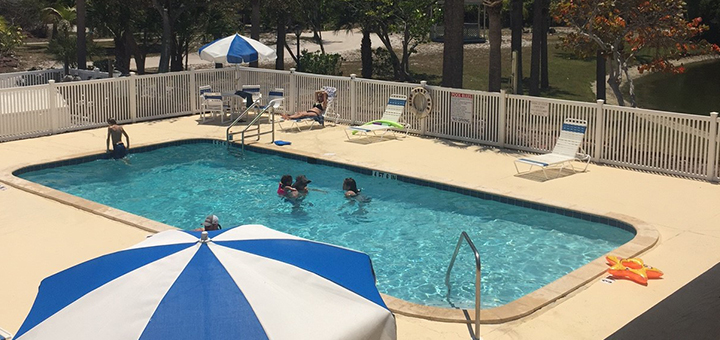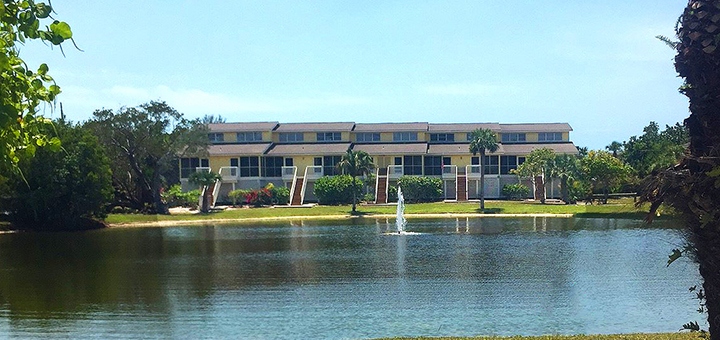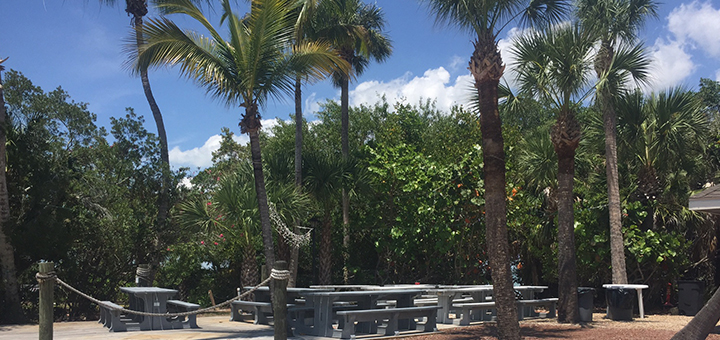 Welcome The New Caretaker
I am pleased to announce that our new Caretaker, Will Little, will assume his position on February 21st.
Will has been a boat captain on the west coast, Hawaii, and Alaska for many years, running boats of up to 65ft.
In addition to his love of boating, Will worked in construction for over 20 years and ran his own construction company for several years.
Will was most recently employed by FEMA and oversaw much of their work in Florida.
Will and his wife, Teresa, are looking forward to making Hideaway their home and being part of our island community.
(By the way, the Caretaker's apartment will be finished just in time!)
We will schedule a meet & greet for Will and Teresa in the next few weeks. In the meantime, please welcome them to Hideaway!
Ed Olson LCAM
Sunstate Management
For The Board of Directors
at Hideaway Bay Beach Club