Protected: COA Owners Only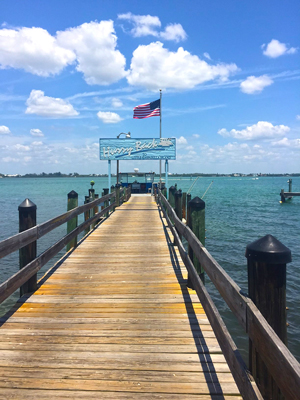 Ferry Schedule
Call 697-5995 for Ferry
| | | | | | | | | | | | | | | | | | | | | | |
| --- | --- | --- | --- | --- | --- | --- | --- | --- | --- | --- | --- | --- | --- | --- | --- | --- | --- | --- | --- | --- | --- |
| MON | | 8 | | 10 | | | | 12 | | 2 | | 4 | | | | 6 | | 8 | | | |
| TUE | | 8 | | | | 11 | | | | 2 | | | | 5 | | | | 8 | | | |
| WED | | 8 | | | | 11 | | | | 2 | | | | 5 | | | | 8 | | | |
| THU | | 8 | | | | 11 | | | | 2 | | | | 5 | | | | 8 | | | |
| FRI | | 8 | | 10 | | | | 12 | | 2 | | 4 | | | | 6 | | 8 | | 10 | |
| SAT | | 8 | | 10 | | | | 12 | | 2 | | 4 | | | | 6 | | 8 | | 10 | |
| SUN | | 8 | | 10 | | | | 12 | | 2 | | 4 | | | | 6 | | 8 | | | |
| Holidays | | 8 | | | | 11 | | | | 2 | | | | 5 | | | | 8 | | | |
In season, 1st Tuesday after Thanksgiving until Thursday before Easter, extra run at 1pm.
Ferry does not run in winds exceeding 25mph.
BOARD OF DIRECTORS MEETING
Saturday, September 30, 2017
10:30am
Location: Clubhouse
Little Gasparilla Island
CLICK HERE for the agenda
Meet & Greet Event
Saturday, September 30, 2017
4pm to 5:30pm
Location: Hideaway BBQ Pit
The Board of Directors is hosting a meet and greet reception to introduce Capt. Doug and his wife Hope. Hors d'oeuvres will be served. Please bring your own beverages.
TERMITE TENTING SCHEDULE
Buildings C, I, J & K
rescheduled to the week of November 6