Protected: COA Owners Only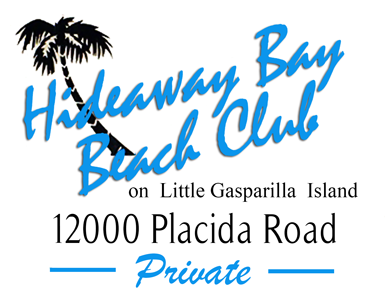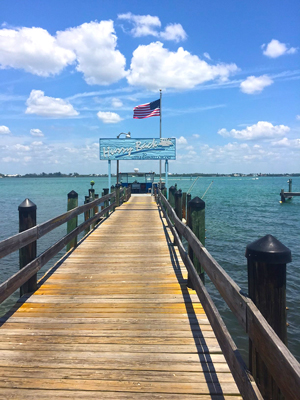 Ferry Schedule
Call 697-5995 for Ferry
| | | | | | | | | | | | | | | | | | | | | | |
| --- | --- | --- | --- | --- | --- | --- | --- | --- | --- | --- | --- | --- | --- | --- | --- | --- | --- | --- | --- | --- | --- |
| MON | | 8 | | 10 | | | | 12 | | 2 | | 4 | | | | 6 | | 8 | | | |
| TUE | | 8 | | | | 11 | | 1 | | 2 | | | | 5 | | | | 8 | | | |
| WED | | 8 | | | | 11 | | 1 | | 2 | | | | 5 | | | | 8 | | | |
| THU | | 8 | | | | 11 | | 1 | | 2 | | | | 5 | | | | 8 | | | |
| FRI | | 8 | | 10 | | | | 12 | | 2 | | 4 | | | | 6 | | 8 | | 10 | |
| SAT | | 8 | | 10 | | | | 12 | | 2 | | 4 | | | | 6 | | 8 | | 10 | |
| SUN | | 8 | | 10 | | | | 12 | | 2 | | 4 | | | | 6 | | 8 | | | |
Ferry does not run in winds exceeding 25mph.
ANNUAL MEETING
Saturday, December 7, 2019
11:00am (10:30am sign-in)
Location: Barbeque Area
Little Gasparilla Island
2ND NOTICE
AGENDA
LIMITED PROXY
BALLOT
CANDIDATE INFO
2018 ANNUAL MTG MINUTES
2020 PROPOSED BUDGET
Painting Schedule
Buildings E & H
Thursday, October 10, 2019
Start Date
The Hideaway Bay painting schedule for buildings E and H will begin on October 10th and continue for approximately 8 weeks. There is a notice Below outlining what needs to be done to prepare for for this project. There is also an addendum below for each individual unit owner to have Peacock Painting paint your lanai. The cost is $300.00 each and is your choice whether or not your lanai is painted. The addendum needs to be filled out and e-mailed to both Crystal & Edward (crystal@peacockpainting.com and edward@sunstatemanagement.com).
Please make your check payable to Peacock Painting and mail it to P.O. Box 495278 Port Charlotte, Florida 33949. Be sure to include the completed addendum.
If you have any questions please feel free to contact Edward.
11/17/2019 Update: Painting on E building should wrap up next week and prep on H will begin right after that. The repairs that were needed in E building are almost completed.