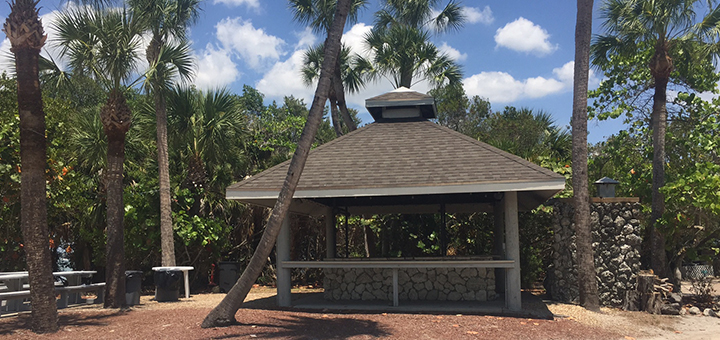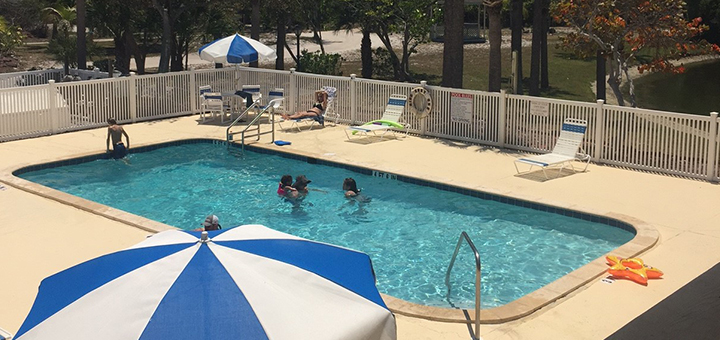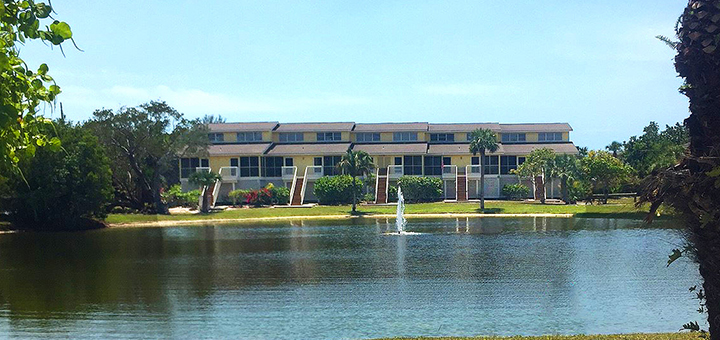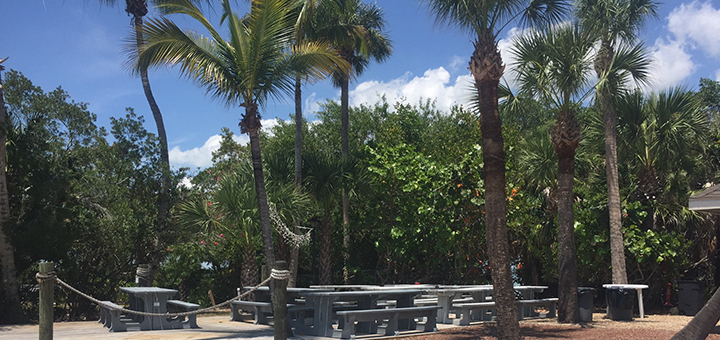 ---
A Message from The President
Happy New Year!

I hope everyone had an enjoyable holiday season.
Many Hideaway owners & friends enjoyed at least part of the season on the island.
I'd like to report on the Annual Meeting held on December 7th and our first Board Meeting of 2020, held on January 10th.
As to the Annual Meeting, we had record attendance via proxy and in person.
All items on the ballot were approved, with the exception of the roof color change. A majority of owners voted for the color change, but a super majority was needed, 77 votes to approve the color.
After much discussion, owners present felt they better understood what was being proposed and thought we should take some time to contact other owners to explain.
The Board decided to not adjourn the meeting, but to postpone the meeting and reconvene on February 29th. We now have received enough proxies to meet the 3/4 super majority threshold, 79 votes, for the roof shingle color change. Thank you! The final vote will be taken on February 29th as the Annual Meeting reconvenes.
There were three board seats to be filled. Don Gagnon and Rick Thompson were re-elected and Barb Dwyer joined the board.
We sincerely thank Greg Holt for his dedicated service over many years!
Sunstate reviewed the YTD financials and concluded that we should end the year with a surplus, which will be carried forward for capital projects.
Some projects that were mentioned, with no action taken, included 1 or 2 buildings that might need tenting for termite infestation; improvement to our WiFi network; and parking lot improvements. These projects will be reviewed by the board at subsequent meetings.
Following the Annual Meeting, the Board held a brief Organizational Meeting to elect Officers. I was re-elected President; Barb Dwyer was elected Vice President; Christine Junior and Maria De La Nuez we're re-elected Secretary and Treasurer and Rick Thompson will be a Director.
At our January 10th Board Meeting, we heard from our Caretaker and CAM as to progress on several fronts and work underway to make our winter season as enjoyable as possible.
They ask owners, renters, and guests to only sign in for their ferry run as they arrive for that run. Some misunderstand this process and sign in for their return hours before the scheduled run.
Mike & Ed also want to remind owners that we need to fill out a work order, either on-line or on paper in order for them to properly track, prioritize, and respond.
Ed indicated that Building H will need to be tented this year, while spot treatments are being done for Building F.
Sunstate is working on a WiFi solution to recommend at the February meeting.
The Board then met in executive session prior to adjourning.

On behalf of the Board,
Don Gagnon
President
Hideaway Bay Beach Club
---
New Renter/Guest Agreement & Ferry Pass
We have a new ferry pass that will be used beginning November 1, 2019. The old passes will no longer be accepted after November 30, 2019. Please remind your renter/guest that only those listed will be able to ride the ferry. This pass will need to be shown to the captain on both the island and mainland sides each time to board the ferry. The completed and signed passes should be emailed to the CAM (edward@sunstatemanagement.com) and the caretaker (HBBC2015@yahoo.com) prior to your guest arrival.

The new ferry pass/agreement was designed so that there is more room to fill out the guest information making it easier for the captains to identify who is riding the ferry. The overall ferry pass/agreement is the same information as before in an easier to read format. The new form is available on the COA Owner's Only page.

HBBC Board of Directors
---