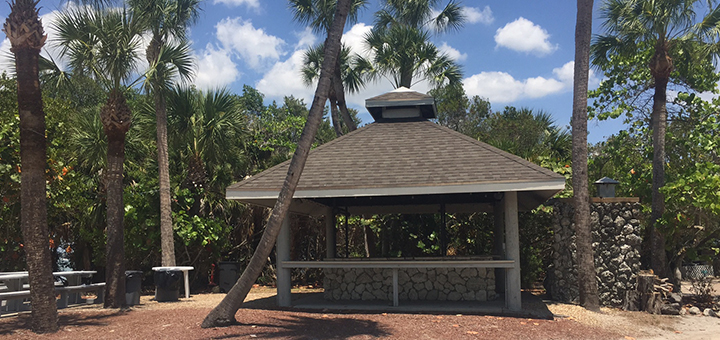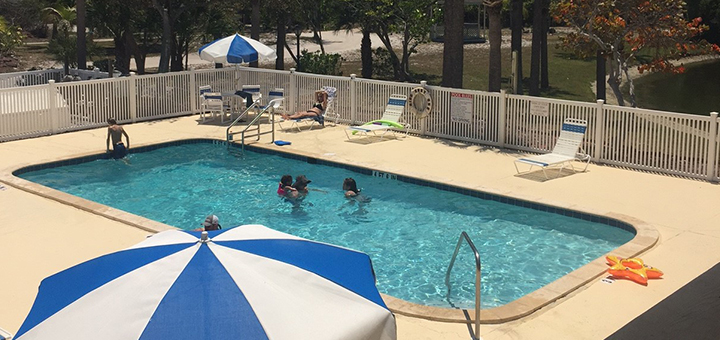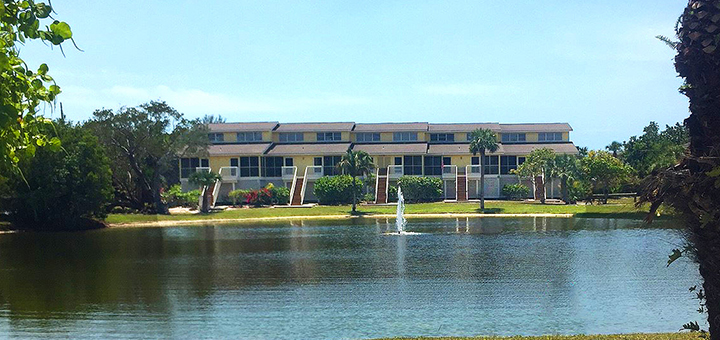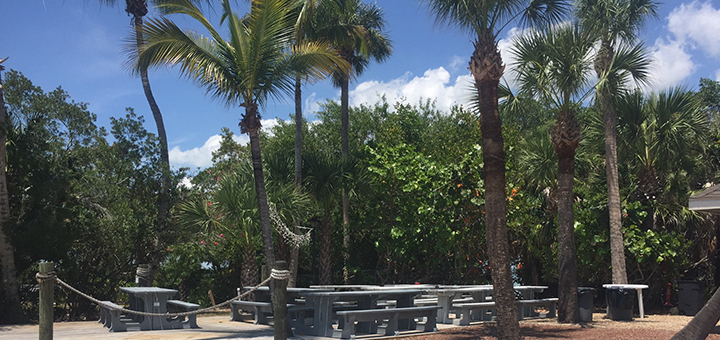 ---
COVID-19 Update
Dear Hideaway Residents,

Thank you for your support during this very difficult time. We have all worked together to combat COVID-19 and through your continued diligence and responsibility, we can begin reopening the community's amenity facilities.

In consideration of applicable state, county and city guidance, the Board of Directors, after consulting with our Association Management and other professionals, have been working diligently to finalize a reopening plan for the common areas, to include the pool. The proposed plan will include controls and procedures recommended by the CDC and other regulatory agencies to best maintain the safety of our residents and guests. We anticipate a phased and incremental reopening of the common area amenities to ensure appropriate oversight and sanitation measures.

COMMUNITY UPDATES

FERRY: The 10 pm ferry run will resume effective May 23, 2020.

GRILL: Please follow CDC guidelines when gathering at the community grill area. Remember to practice social distancing.

RENTALS: Charlotte County plan was approved by the state to open short-term rentals. The plan outlines guidelines for reservations, health and safety of guests, and cleanliness of the properties. CLICK HERE for a complete overview of the plan.

POOL:The pool will be OPEN effective Saturday May 23, 2020, subject to the following:
No more than 15 people in the pool and pool area or gathered together at any amenity. This includes the pool deck and area inside any pool fence.
Residents and guests are encouraged to wear masks when utilizing, traveling to and from the amenity facilities and the restrooms.
The pool is open from 11 am to 7 pm.
Outdoor showers will be available. Please shower before and after pool usage.
Social distancing guidelines must be followed.
Persons should be encourages to swim and then leave the pool area immediately. Residents must come prepared and dressed to swim. No pool toys will be allowed.
No pool furniture will be available for use at this time.

By choosing to use the amenity facility, you agree to the following:
You understand you are using the facilities AT YOUR OWN RISK.
You agree to use the pool and other facilities pursuant to the rules and regulations that posted onsite.
Please follow the CDC guidelines, including social distancing and not congregating in groups greater than 10 people. CLICK HERE for more information.
You are responsible to protect yourself and any minors that accompany you by following social distancing rules.
If you are ill or become ill with any of the following symptoms, you should refrain from using any amenity facilities: cough, shortness of breath, difficulty breathing, fever, chills, repeated shaking with chills, muscle pain, headache, sore throat, loss of taste or smell.
If you experience any of the above symptoms after visiting the pool or other facilities, please notify Sunstate Management so that they may take appropriate precautions.
Parents are responsible for monitoring their children. Please do not allow minors to go to the amenity facilities unattended. We need your cooperation to keep the pool or other facilities open.
You should wash your hands and disinfect your hands after touching something.
If you fail to adhere to any guidelines, you may be requested to leave the amenity facility immediately for any reason.
Please be respectful and courteous at all times. Everyone wants an opportunity to use the pool and other facilities. Please limit your time if you see others are waiting.

If social distancing and overall cooperation and patience are not practiced, the Association will have no choice than to ask you to leave the pool and other facilities. We are a strong community and have confidence that with your responsible participation, residents can begin to enjoy the amenities again. It is important that your guests and renters are aware of our community updates and follow to ensure the safety of all. Your safety is our top priority. We are excited to reopen and want to see our community together again.

Sincerely,
HBBC Board of Directors
---
New Renter/Guest Agreement & Ferry Pass
We have a new ferry pass that will be used beginning November 1, 2019. The old passes will no longer be accepted after November 30, 2019. Please remind your renter/guest that only those listed will be able to ride the ferry. This pass will need to be shown to the captain on both the island and mainland sides each time to board the ferry. The completed and signed passes should be emailed to the CAM (edward@sunstatemanagement.com) and the caretaker (HBBC2015@yahoo.com) prior to your guest arrival.

The new ferry pass/agreement was designed so that there is more room to fill out the guest information making it easier for the captains to identify who is riding the ferry. The overall ferry pass/agreement is the same information as before in an easier to read format. The new form is available on the COA Owner's Only page.

HBBC Board of Directors
---