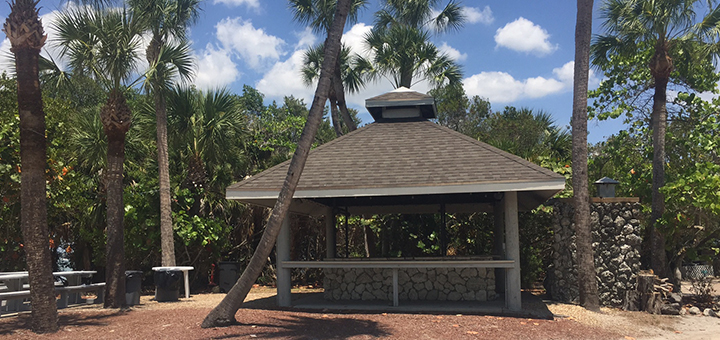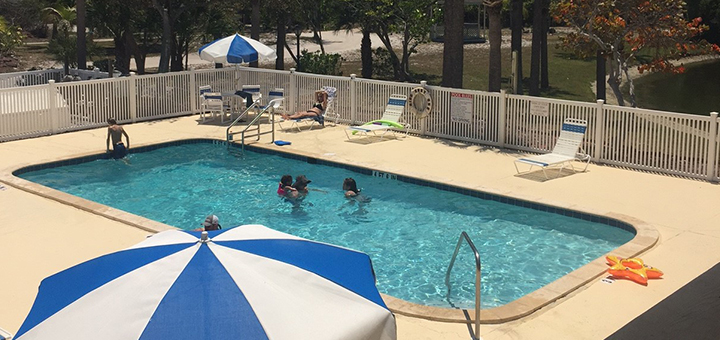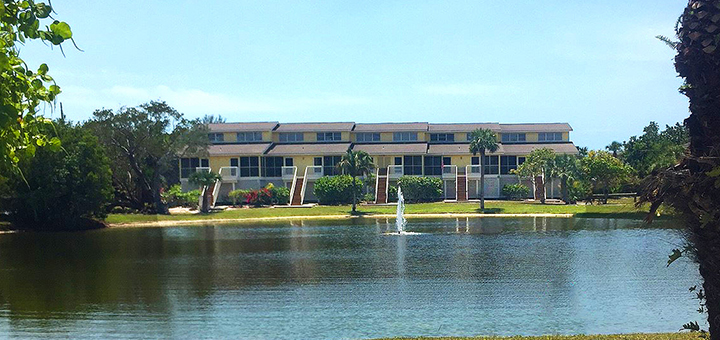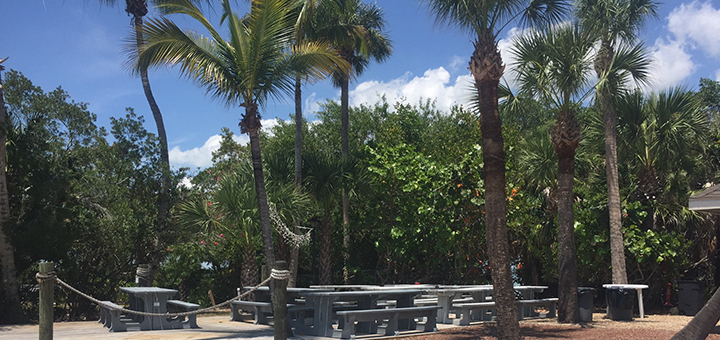 ---
Presidents Update For Hideaway Bay's New Caretaker
It is with great pleasure that I announce the hiring of our new Caretaker, Mike Barter.
Mike comes to us from Gray, Maine where he was Deputy Chief of the Gray Fire & Rescue Department for over 10 years.
Mike was a Police Officer/Fire fighter in Portland, Me for 14 years. He is also a paramedic.
Mike has been a boat captain in both Portland, Me. and Naples, Fl.
He is no stranger to construction, having built two homes and is well organized.
Mike and his wife, Ann, will be relocating to Hideaway Bay this fall.
Mike will assume his new role at Hideaway at the end of August.
Please join me in welcome Mike & Ann to the Hideaway family!
Don Gagnon
On behalf of the Board
---
Presidents Update
The Hideaway Board met on Saturday, August 3rd for its quarterly meeting.
Don Gagnon indicated that we were close to making an offer for a new Caretaker and that we feel very good about our lead candidate.
Ed Olson gave his management report. He commented that the owners' boat dock should be completed within a few days. The beach boardwalk is also near completion.
A "punch list" of repair items per building has been completed and work should begin this fall.
The board also reviewed mid-year spending and projected year-end results. While there are always +/-, we are under budget to date and expected to end the year slightly under budget.
The board approved a new painting contractor who will begin this fall. Ed will inform owners of buildings E & H as to the timeline and their options as to painting the crib and/or the porch.
The board discussed roofing options: shingles vs. metal roof. The metal roof doubles the roof life to at least 40 years, but costs more. Owners present at the meeting were very supportive of getting more details on this option. There is a strong sense that it will enhance property values. More to come.
There was much discussion about wifi usage with multiple devices per unit. It is unlikely that Hideaway owners will be willing to pay for increasing user demand. The Board will get updated proposals for their next meeting.
Finally, we encourage owners to consider running for board seats in December. There are 3 seats up for renewal.
Don Gagnon
On behalf of the Board