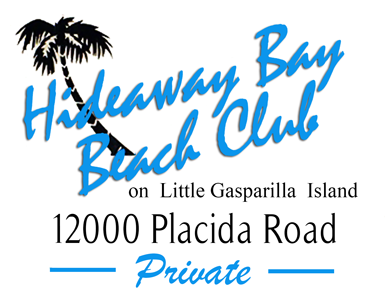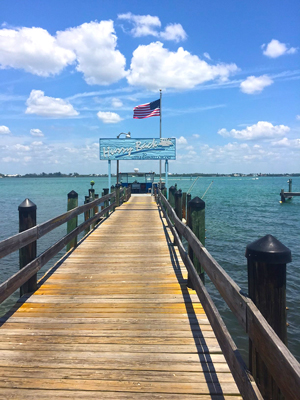 Ferry Schedule
Call 697-5995 for Ferry
| | | | | | | | | | | | | | | | | | | | | | |
| --- | --- | --- | --- | --- | --- | --- | --- | --- | --- | --- | --- | --- | --- | --- | --- | --- | --- | --- | --- | --- | --- |
| MON | | 8 | | 10 | | | | 12 | | 2 | | 4 | | | | 6 | | 8 | | | |
| TUE | | 8 | | | | 11 | | 1 | | 2 | | | | 5 | | | | 8 | | | |
| WED | | 8 | | | | 11 | | 1 | | 2 | | | | 5 | | | | 8 | | | |
| THU | | 8 | | | | 11 | | 1 | | 2 | | | | 5 | | | | 8 | | | |
| FRI | | 8 | | 10 | | | | 12 | | 2 | | 4 | | | | 6 | | 8 | | 10 | |
| SAT | | 8 | | 10 | | | | 12 | | 2 | | 4 | | | | 6 | | 8 | | 10 | |
| SUN | | 8 | | 10 | | | | 12 | | 2 | | 4 | | | | 6 | | 8 | | | |
Ferry does not run in winds exceeding 25mph.
NEWSLETTER
BOARD OF DIRECTORS MEETING
Saturday, August 29, 2020
10:30am
Zoom Meeting
TENTING SCHEDULE
Hideaway Bay Beach Club has rescheduled Total Control to fumigate Buildings F and H for termites starting Monday, September 21st 2020. This process usually takes four days. There will be bags brought to the island on their next visit at the end of June.
If you have any questions please call Ed Olson at 941-870-9855.